On Day 2 we saw a lot of sunshine and a lot of answers to prayer!
In the evening we had a chance to share as a group, and one rider shared that he wanted to give up and go home the first part of the day because his knees were hurting so badly. At lunchtime, however, he received prayer and his knee was fine afterwards! Another biker shared how the team's prayers gave him the strength and fortitude he needed to make it through the last round of hills in the afternoon.
The first night, John-Michael shared about the power of family, and one of the beautiful parts of this trip is seeing strangers become family as we take care of each other on the bike teams and amongst the support crew.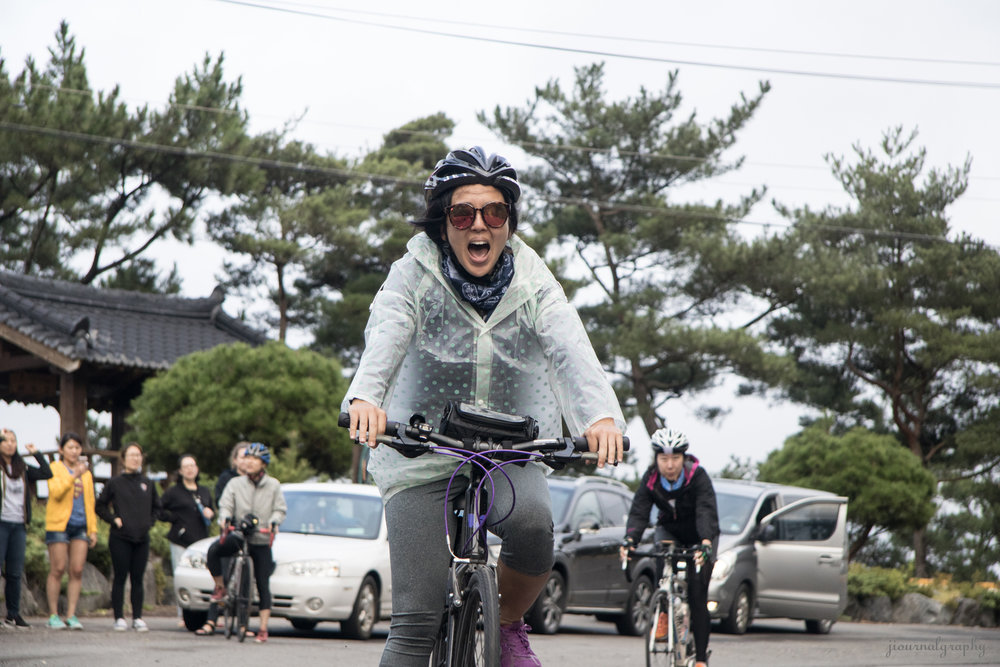 Yesterday was the longest day for the bikers, distance-wise. They covered 153 km! There were a couple flat tires and one pretty badly scraped knee, but all the riders were able to finish out the day strong on the their bikes! I personally was inspired seeing how eager many of the injured bikers were to return to the trail and their teams.
The support crew has also been working hard, preparing amazing meals and giving the riders energy through our cheers and smiles. 🙂
Today is mountain day! The bikers will be biking approximately 145km, including a morning mountain climb of over 5km of constant incline. Pray for strength and joy over the riders as they push through! Pictures to come!