Today was the final day of the ride! Hard to believe it's already over!
We had a couple injuries today and some riders were feeling the build-up of the past few days putting strain on their bodies, but it was a joyous finish. Some riders expressed disbelief that they had really made it all the way to Seoul, and we really appreciated the people who came out to cheer the bikers onto the finish!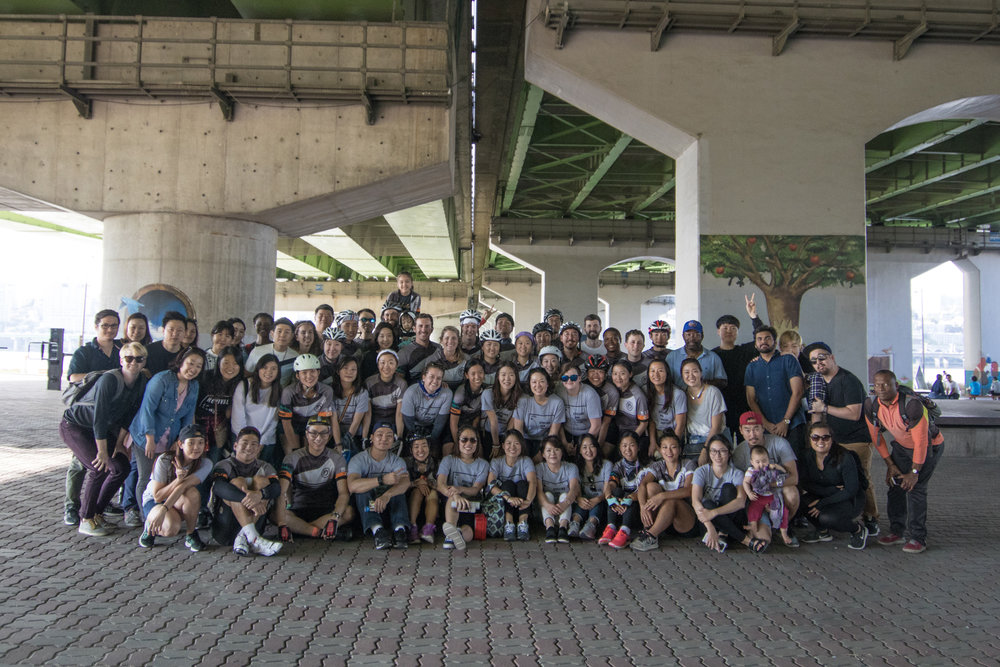 The bikers, support crew, and those who came to cheer us to the finish!
Our journey across Korea wasn't easy. It was full of weather changes, various emotions, limitations, and challenges, but making it through together, giving each other strength, and sharing our hearts with one another was a beautiful experience.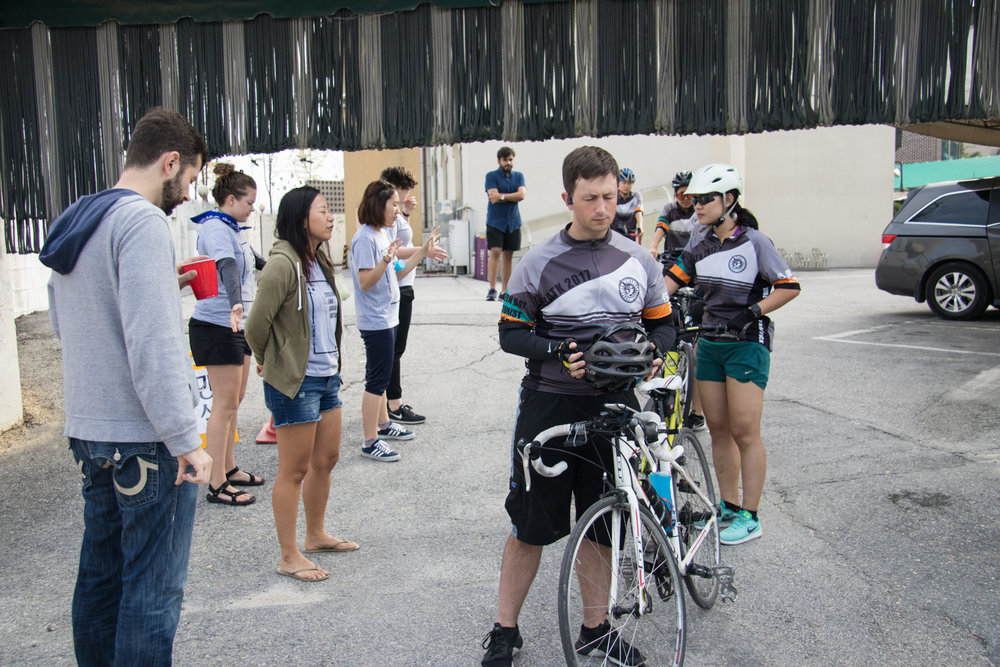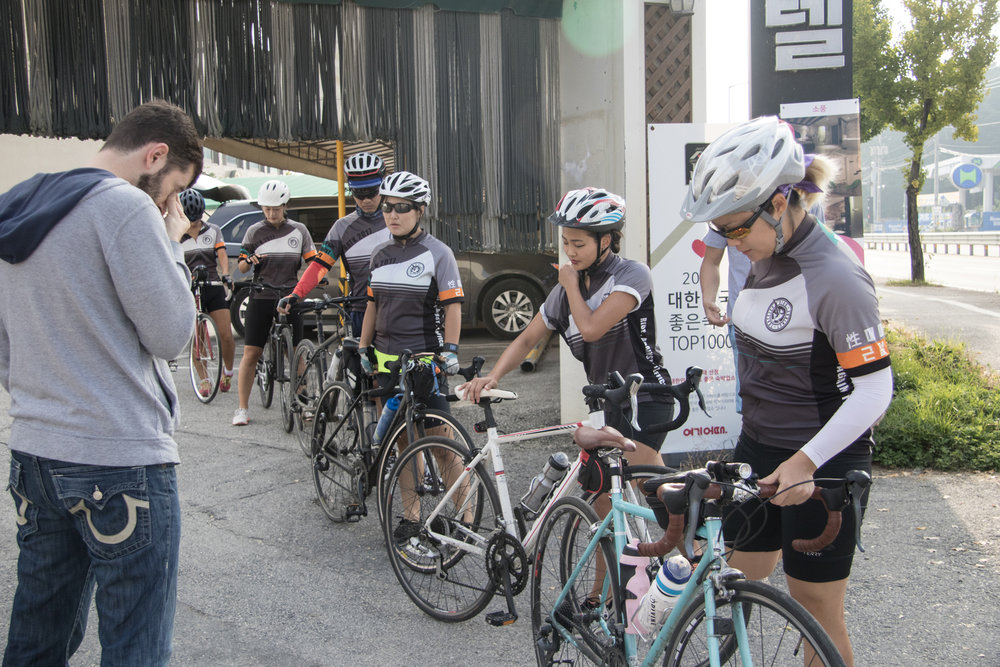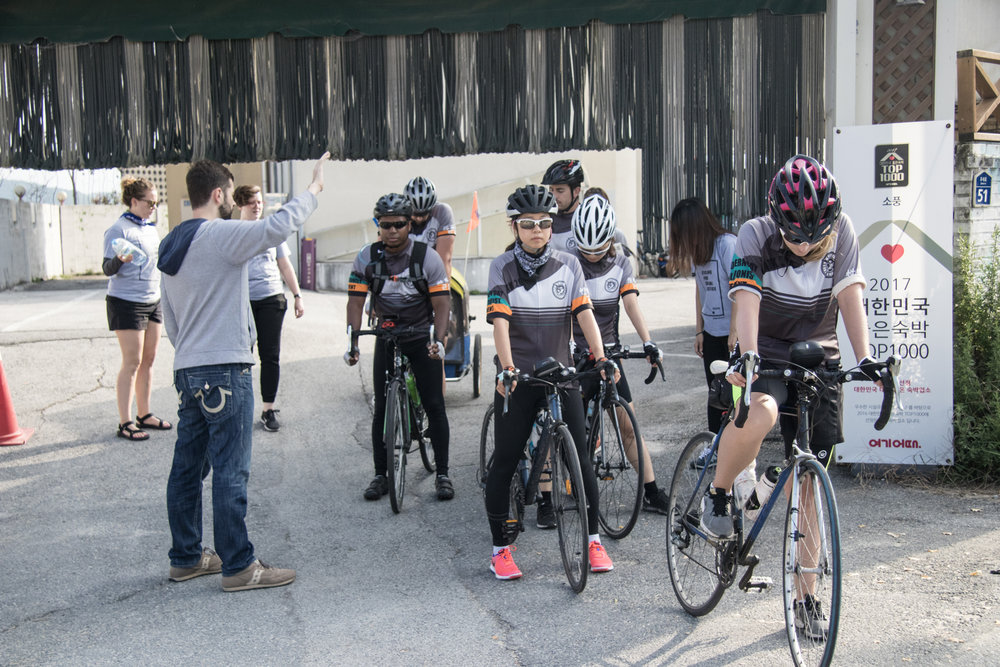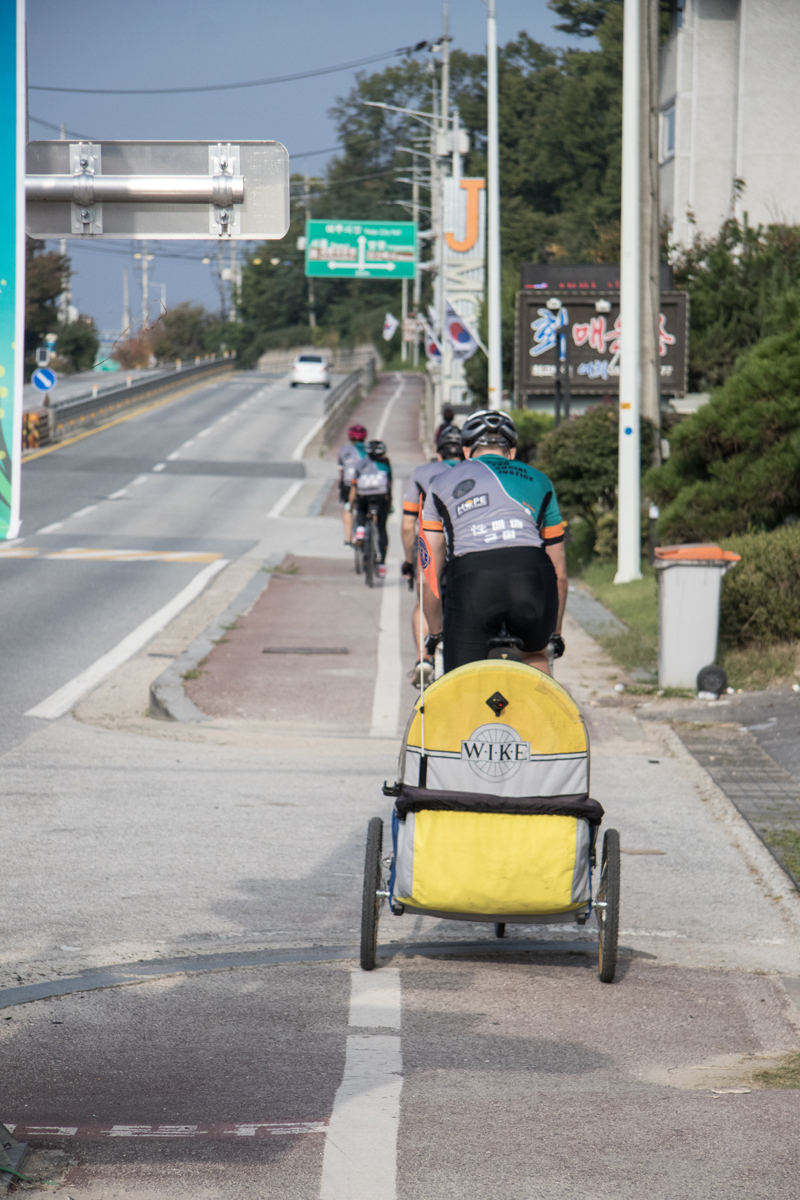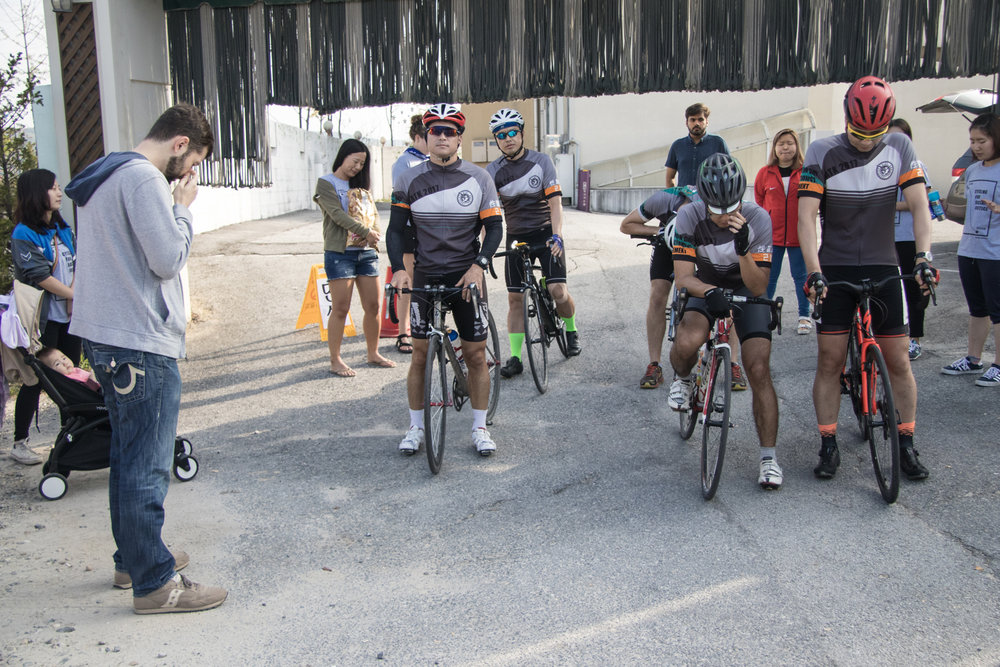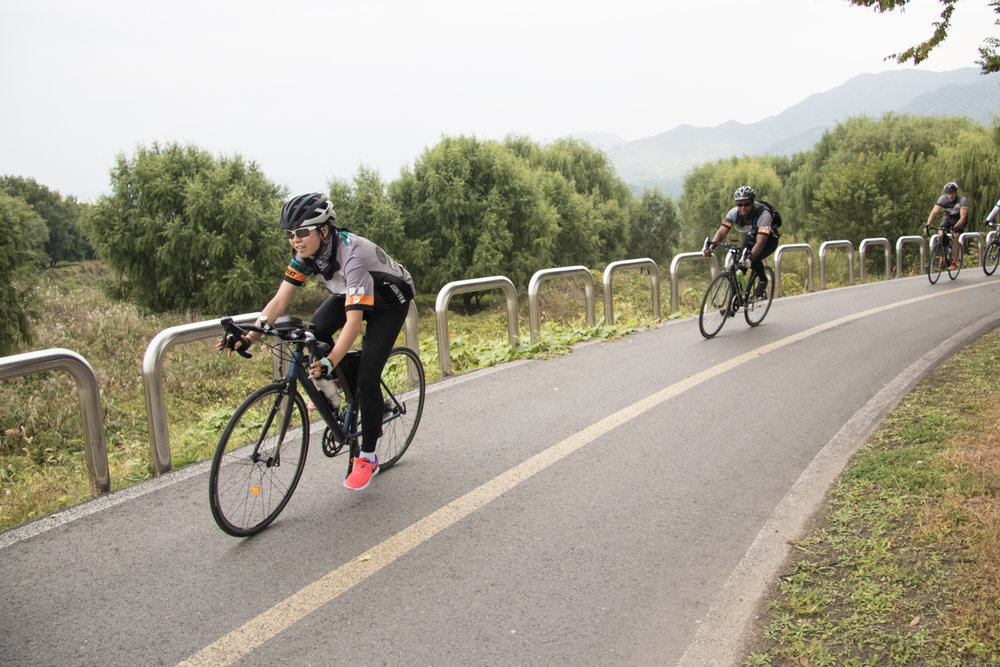 May the strength and passion we poured into this journey be a sign to those in darkness that they have not been forgotten. And in more practical ways, may this event bring more awareness to the plight of those in Korea who are enslaved and oppressed! (For more information, click here.)
Thank you so much to everyone who prayed, who gave, and who came out to welcome us in Seoul. Your support means so much to us! If you would still like to give, you can do so here.
Until next year!